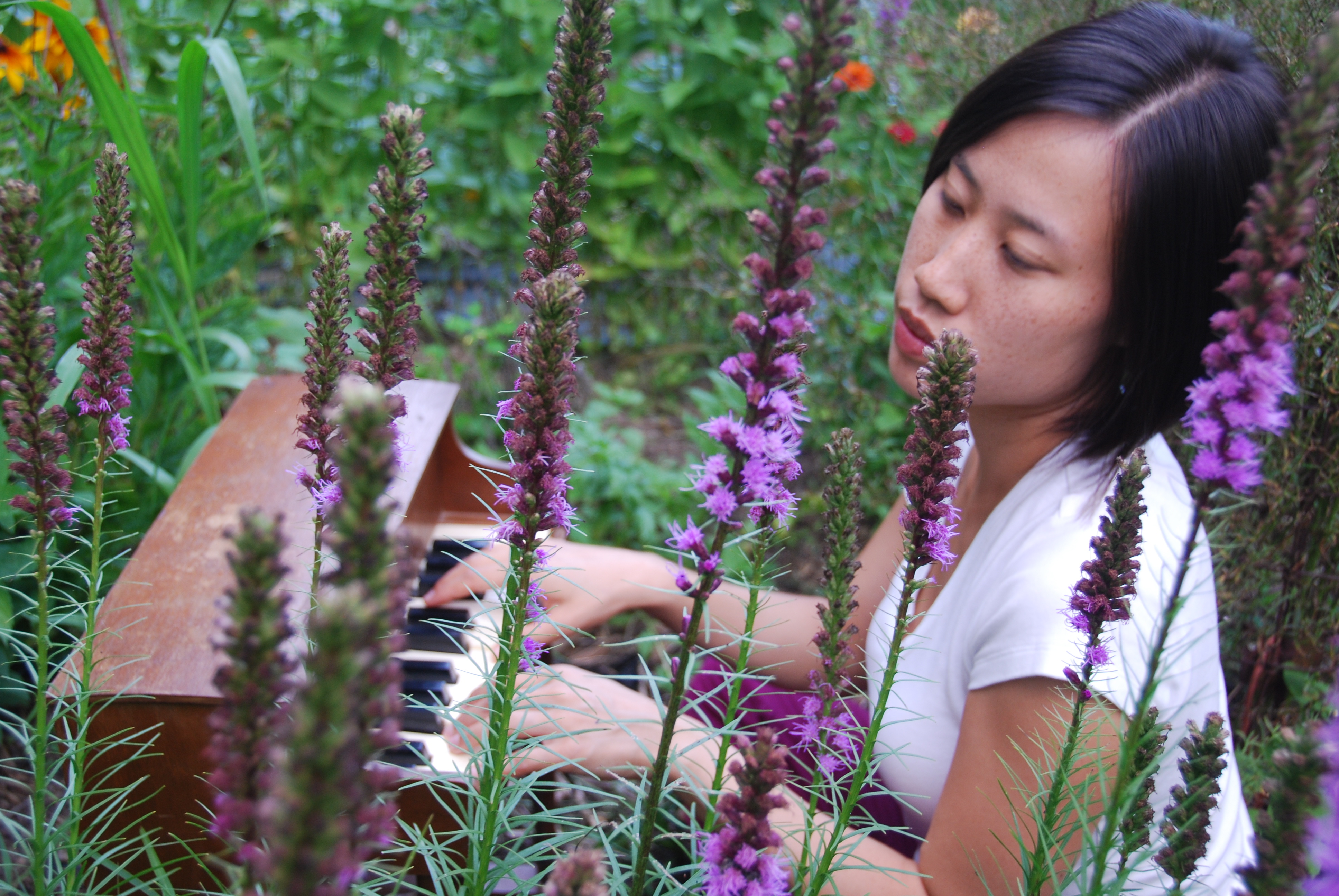 (11/30/17) In preparation for the 2017 UnCaged Toy Piano Festival, here is an interview with  I Care If You Listen.
(6/19/17) Through the Pew Center for Arts and Heritage, Christ Church preservation received a generous grant to commission Nathan Davis and myself to write a new work for its new custom-built pipe organ…the Fisk 150.  Christ Church is a National Historic Landmark, with significant historic figures as parishioners such as Ben Franklin, George Washington, Betsy Ross and John Adams. The organ will sound out the new piece as part of the Philly Fringe Fest in 2018.
(11/1/16) The Nature of Thingness (Starkland), a 2016 release featuring the International Contemporary Ensemble performing chamber works by Nathan Davis is being considered for Grammy nomination!
(10/20/16) The 2017 UnCaged Toy Piano is accepting submissions! I am excited to be teaming up with the Conlon Foundation (NL) this year to search for new works written for Robot Toy Piano built (from a modified/broken Piano Lodeon) by Ranjit Bhatnagar. The winning work will be presented as part of the prestigious Gaudeamus Muziewiek (NL) and the UnCaged Toy Piano Festival (NYC.) Read for more details.
(9/1/16) I am excited to join the Fine and Performing Arts faculty at SUNY New Paltz to teach Practices in Experimental Music.